LEADING EVENT ARCHITECTS 2020 AWARD WINNERS
We are an experiential event production agency specializing in engagement marketing. Our mission is to create immersive, brand story-telling experiences that surprise, excite and engage audiences, which are supported with precise logistics that culminate in an event that goes beyond the experience.
We put our passion, lessons learned from our experience, and yes creative strategy when working on any project, we bridge the gap between strategy conceived and strategy executed. We align the goals of your organization to the needs of your customers— creating exceptional brand experiences.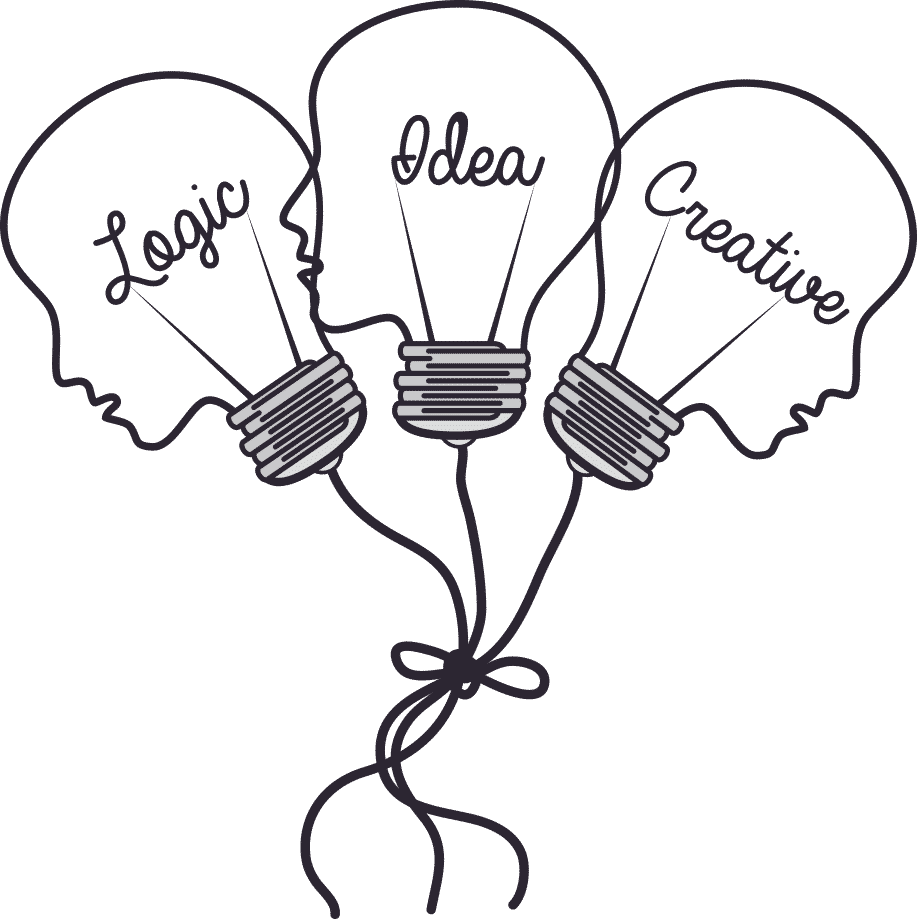 Our dynamic team is ready to create extraordinary experiences, providing as much or as little support as you'd like. There's nothing formulaic about our approach; we listen to your specific requirements and suggest innovative solutions that are tailor-made for your brand. We have 12 years' experience and as a full-service agency, we deliver a range of services to make your events memorable.
It's been a decade that we have been creating exceptional experiences for our clients.
Miradore Productions are a team of young talented and hard working professionals... their attention to detail is superb. Enjoyed working with them on multiple projects and wish them all the best
Syed Usman Qaiser
Jubilee life Insurance
I have been working with Miradore Productions for over 7 years. I have seen them evolve from 3 university students arranging concerts to one of the finest event curators in the country. For me, Miradore is a name synonymous with quality, innovation and excellence in execution.The dynamic trio have a great understanding of event curatation, aesthetics, stakeholder sensitivities and time management. Team Miradore have never dropped a task, or delivered half baked work. The attention to detail ensures that what you see is in fact what you get! I wish the team all the best for future endeavors. I hope they keep this level of excellence for years to come.
Hamza Sheikh
Jazz
When I think about Miraodre, I think of quality and perfection. They are the best when it comes to putting finest of details in smallest of places. I have never seen a company so strong in their event design that they have the confidence to say no and show clients the bigger picture. For us Miradore has proved their mettle in event management from planning, creativity and execution!
Muhammad Haris Saleem
S&P Global Pakistan