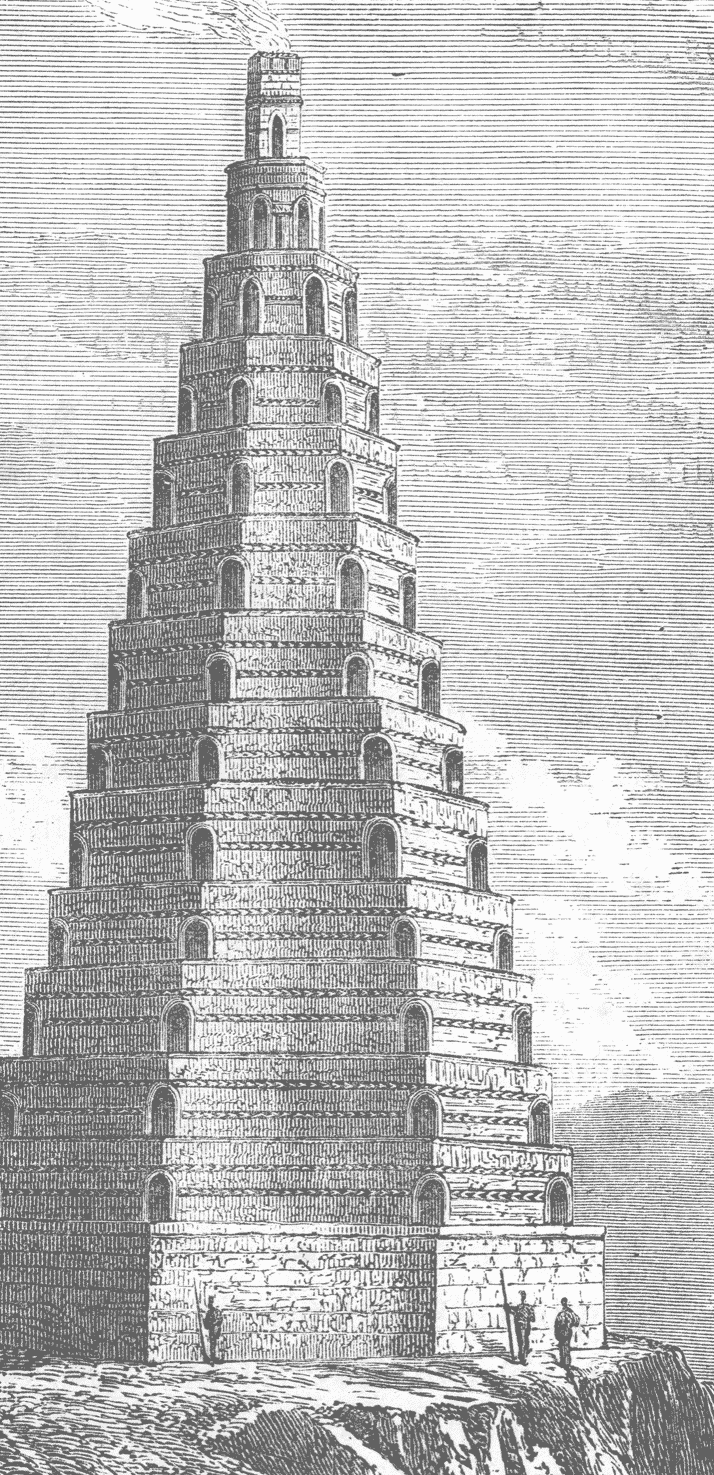 About Miradore Productions
Mirador is a turret or tower attached to a building and providing an extensive view. Whereas, Miradore is an agency with a decade of experience, excellence, and going extra miles for their clients.
At Miradore Productions, we believe in building the relationships to have a deeper understanding of your needs. Relationship of committed dedication, walking the extra miles for you, making you top of the game and seamless execution of your deliverables.
At the core of our company is our clients. Over the past decade we have devised competitive strategies, creative solutions, seek perfection in our execution and positioning our clients best in the market.